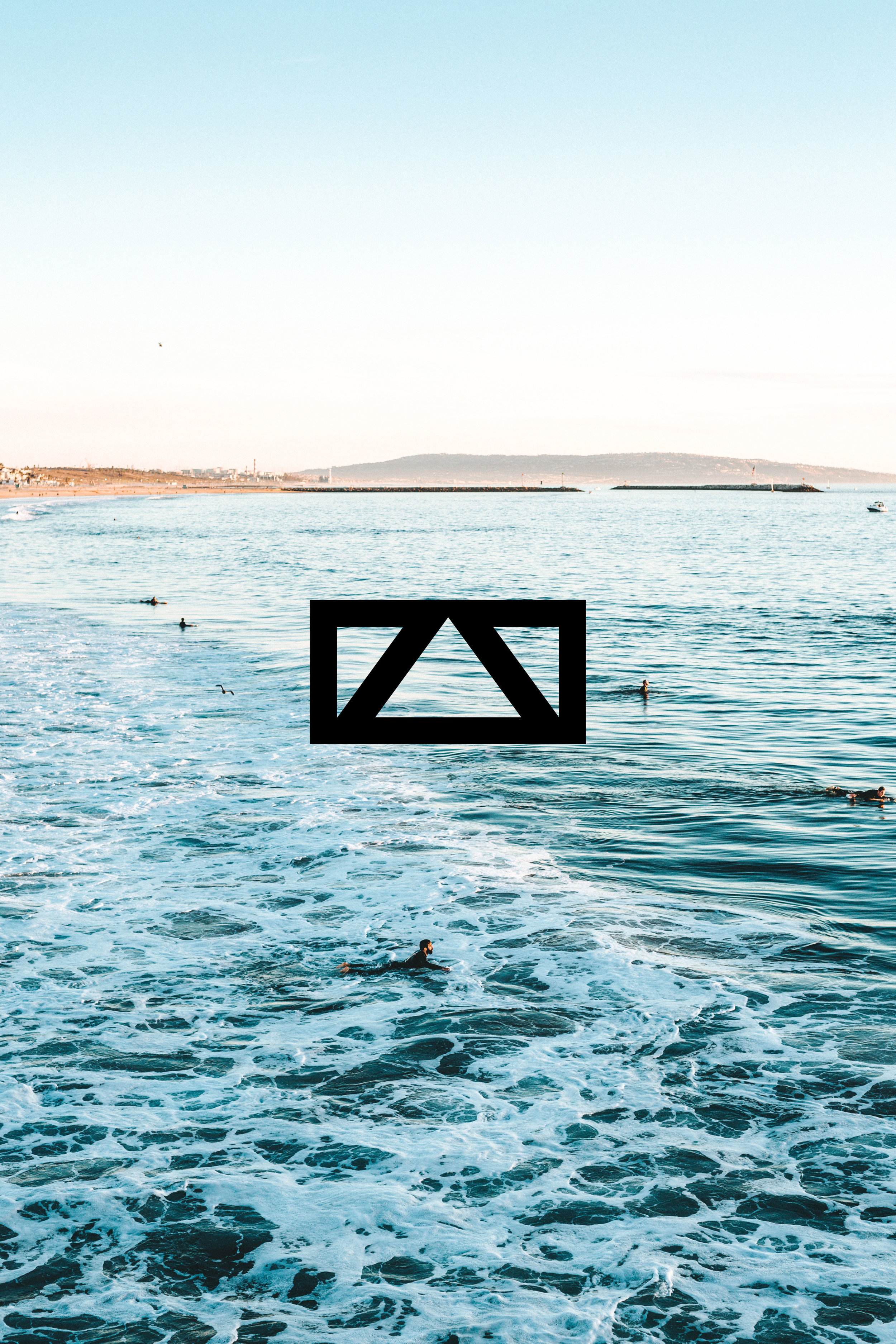 IN LATIN, VIVENTIUM IS DERIVED FROM THE WORD LIVING.
Fitting, given the world of commerce is in a constant state of evolution.
A mere 5 years ago we hadn't a clue how to tie the digital and physical realms together. We dealt with siloed components of large organizations, alienated teams, and businesses that were competing against themselves due to lack of channel connectivity.
Fast forward to 2019, and we've made massive progression in connectivity and experiential selling. Across the entire customer journey we've heightened expectations of the [New Tribe of Shopper](https://www.slideshare.net/secret/qxv8iQmB4pdoP0), an always-on, always connected customer.
This blog project aims to track the range of best-in-class retailers across store design & experiential retail, to better understand the ebbs & flows of macro changes over time.

always growing, transforming, and shaping what's next. to chronicle the unique experiences taking place within commerce
Archive the vast array of commerce experiences created by brands and retailers, to inform anyone interested in learning about shopping or inspire anyone looking for ideas
I: Archive:
II: Inform:
III: Inspire: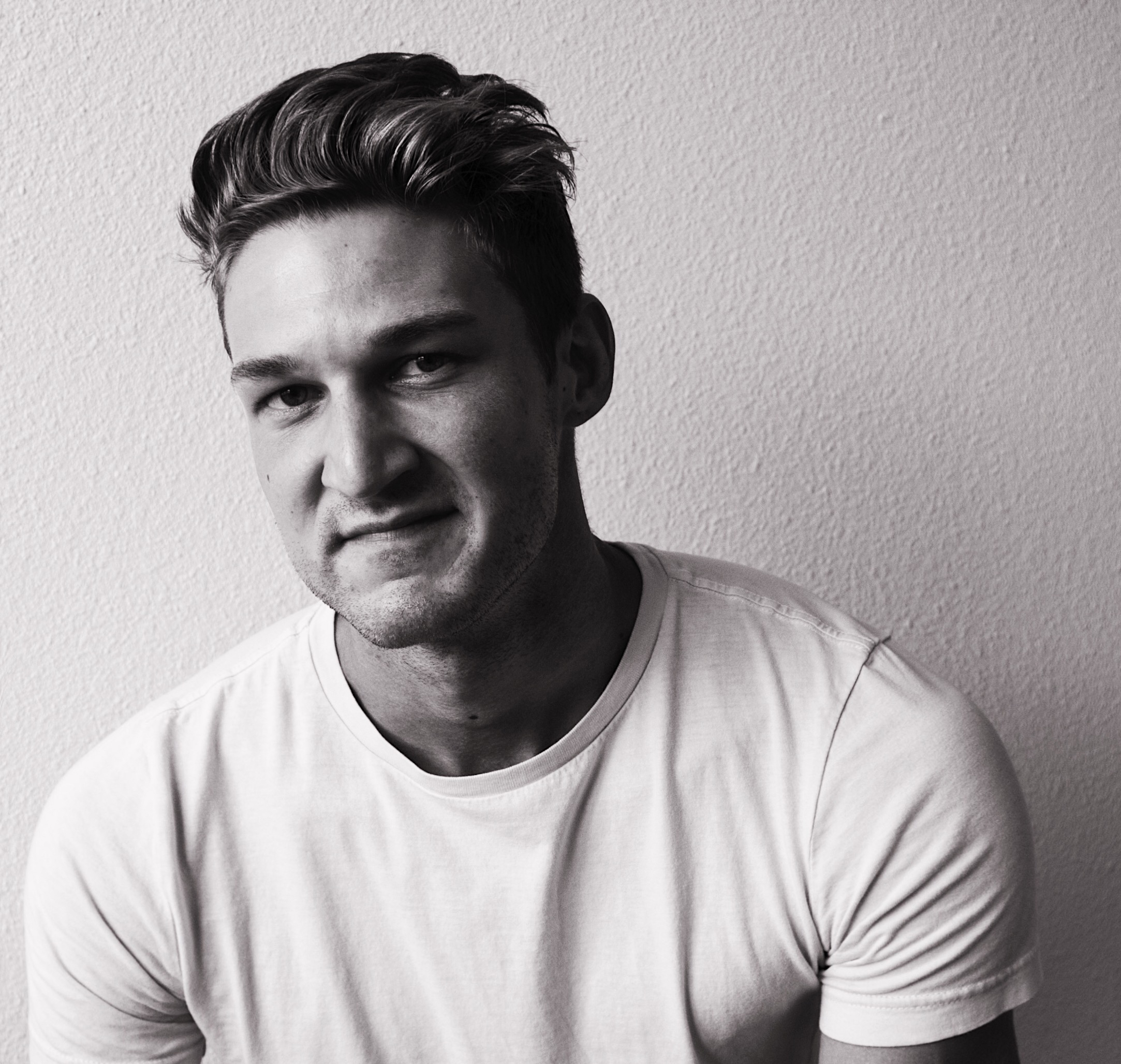 Zac Kraemer has closely studied the evolution of retail for much of the last decade, monitoring macro shifts in the retail landscape across physical and digital channels. Zac has spent most of his career with WPP - the world's largest marketing and communications group - focused on providing retail expertise and knowledge to the group's broad spectrum of clients. Currently with Full Service Marketing Agency VML, Zac acts as Connections Director of Retail & Shopper Marketing, working within integrated channel teams to create connected customer experiences for today's digitally connected, 'always-on' shopper.
Zac has collaborated with a number of publications such as PSFK and The Drum on current retail trends and best-in-class retailer activations. He also recently published a white paper in the Journal of Brand Strategy on 'The New Tribe of Shopper', and presented on the subject at the 2018 WPP Global Retail Forum.
to chronicle the unique experiences taking place within commerce